Industrial kitchen flooring
Flormac Limited
Epoxy coating system with anti-slip topping in slate grey applied this new Roosters Piri Piri – Southampton
Ideal for when you want a hygienic, easy clean floor that looks great. Apply as a top layer to almost any surface, including concrete floors, pump screeds, wood and metal.
This type of flooring would be suitable in all industrial working food kitchens eg: Mcdonalds, Burger King, KFC, TGI Fridays.
We have also put this type of flooring down in West Quay and Gunwarf Quays.
No job too big or small. Available in a variety of colours and textures that provide an attractive and durable solution.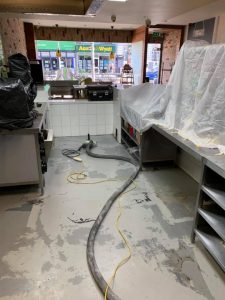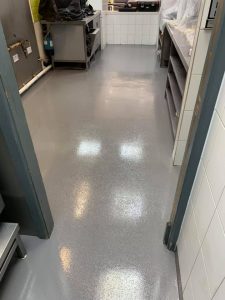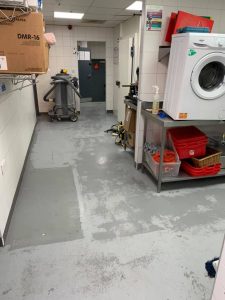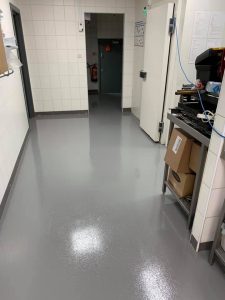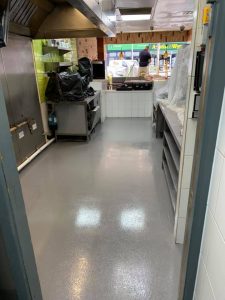 Give us a call 02030 054544 or email [email protected] for a free quotation.
#roosters #resin #resinflooring #flormac #epoxy #antislip #mcdonalds #KFC