Throughout the years many flooring solutions have been tried and tested in the air transport, military, airport, helicopter and airline sectors across the UK. Our team of professionals always recommend heavy duty cementitious and flow applied epoxy flooring for an aircraft hangar environment. Both industrial flooring solutions can withstand extremely heavy loads such as aeroplanes, whilst also being easy to maintain for business owners.
Aircraft hangars can come in many different sizes, but typically they have vast floor space that needs to be easy to maintain to save time, labour and expenses for the business. Flormac has over 30 years of experience identifying the best aircraft hangar flooring for each of our clients. We understand that when it comes to this industry, mistakes cannot be made. Our team have a positive reputation for reliability and professionalism.
Benefits of Resin flooring
Economic Regulating Layer
Ideal for Industrial Areas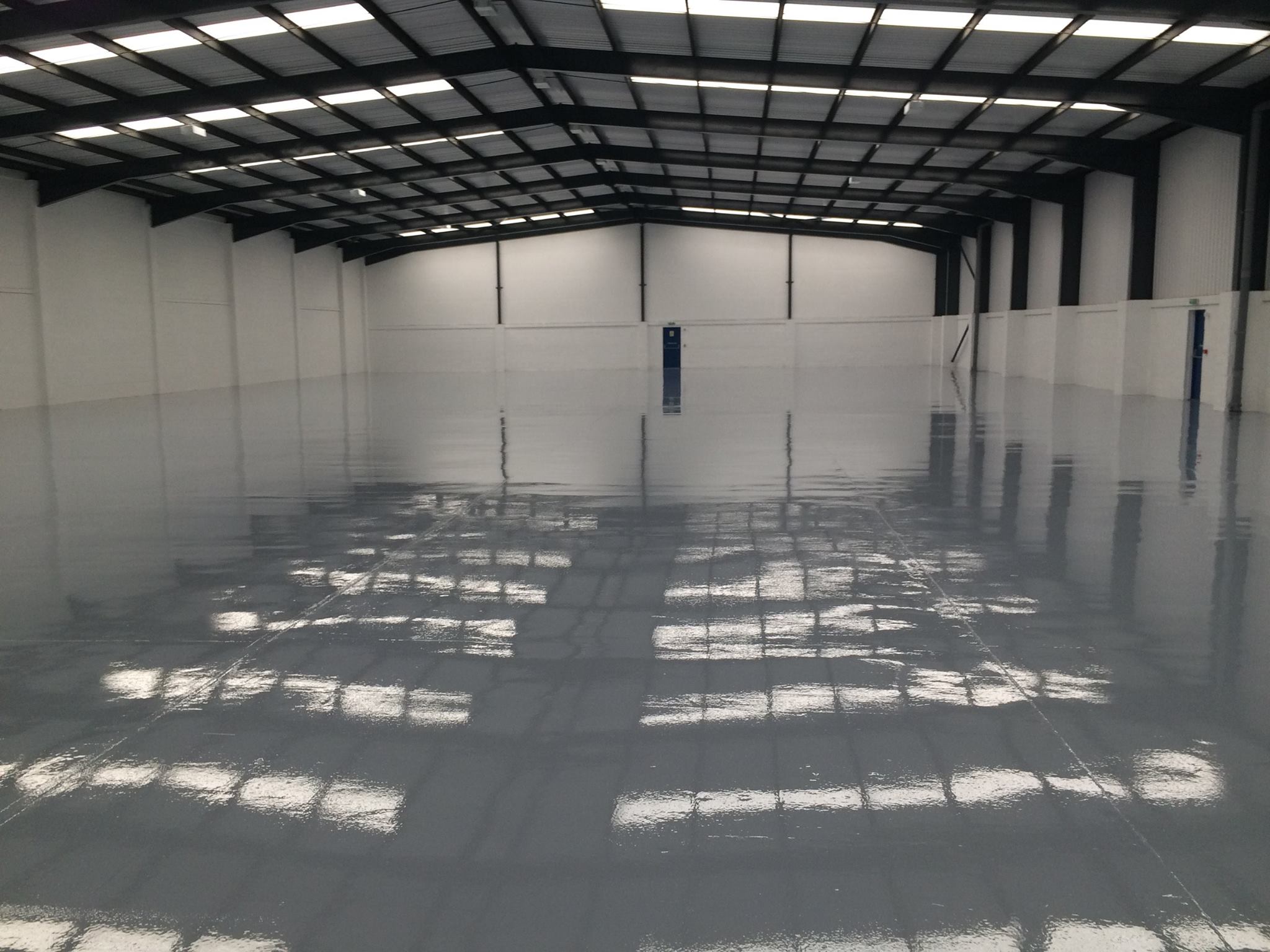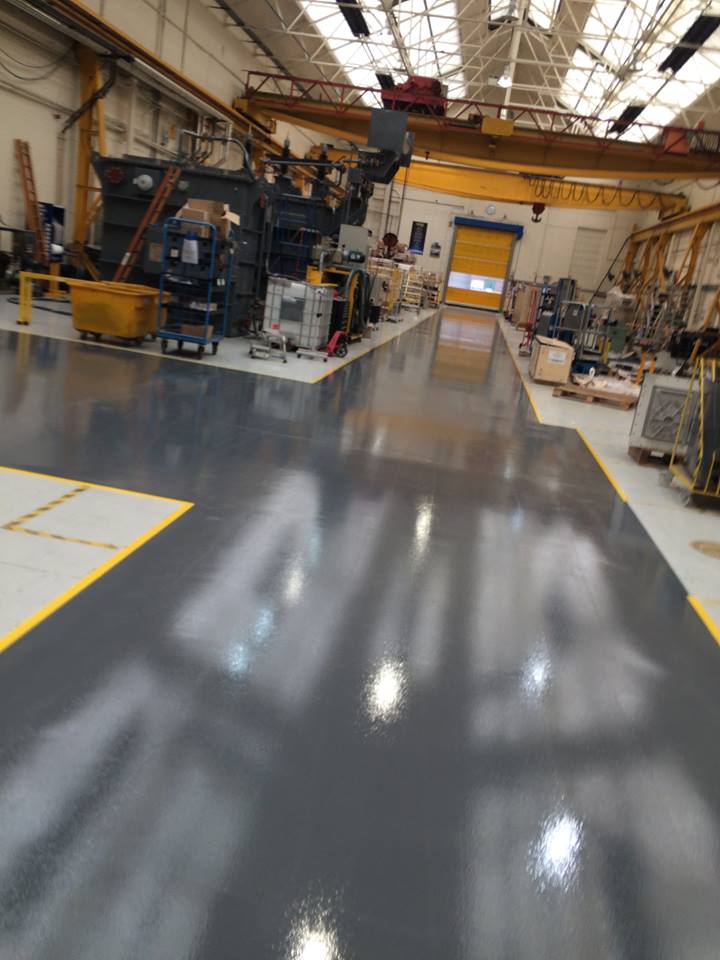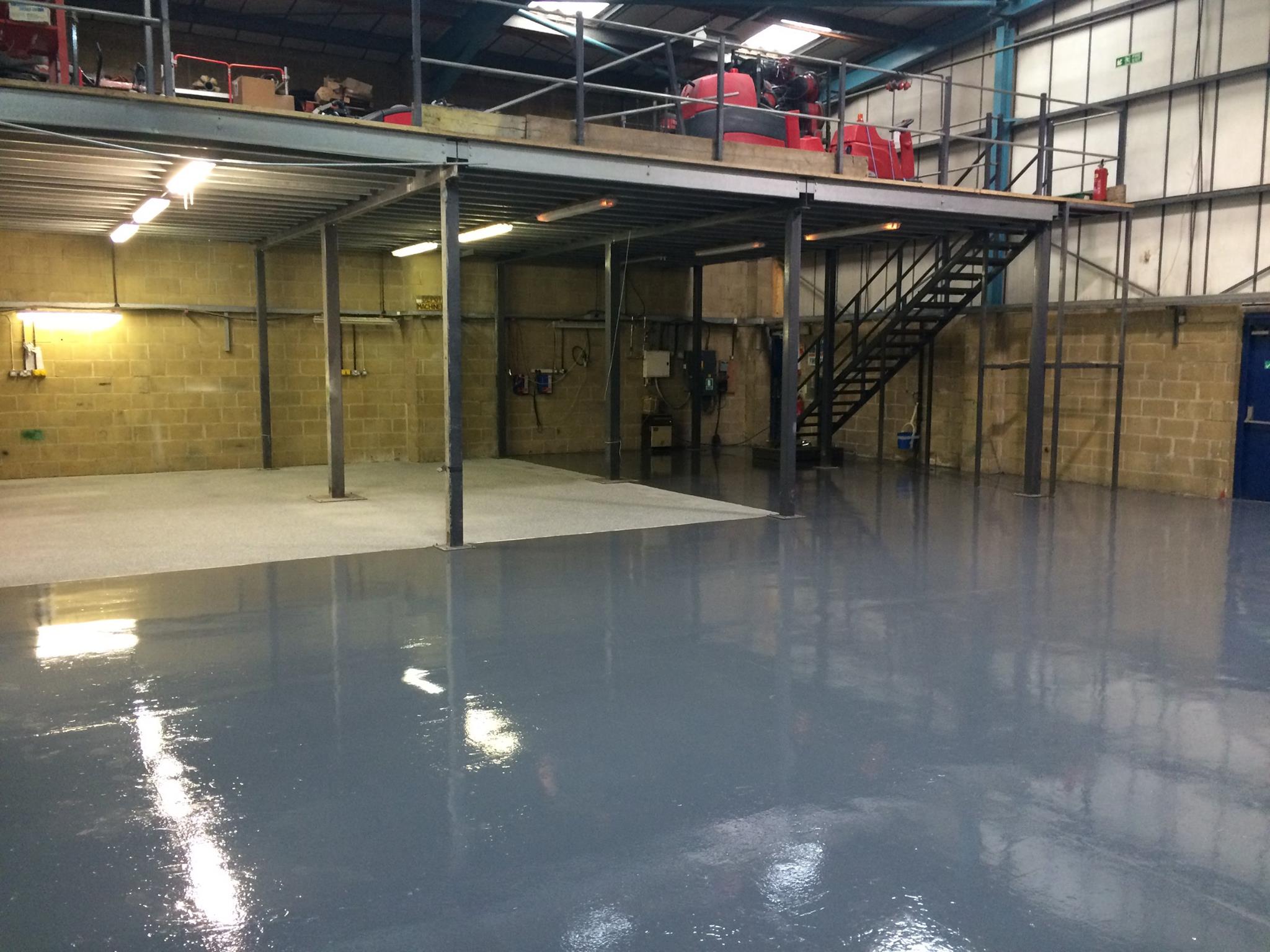 Flow Applied Epoxy Flooring
Flow Applied Epoxy Flooring is a self-smooth solution that can support heavy traffic such as airplanes and other vehicles. Ideal as aircraft hangar flooring it's hygienic, easy to clean and incredibly durable. Chemical resistant this flooring type can withstand harmful liquids such as aviation fuel and hydraulic fluids that an aircraft hangar area would experience.
Heavy Duty Cementitious is great for renovating or improving any existing aircraft hangar floor that may have become too damaged or worn throughout the years. This solution can raise and level a floor instantly and is very fast in drying so you can use the floor within 24 hours. Ideal for all industrial areas discover more about heavy duty cementitious by contacting our team.