Your Resin Flooring Quote
Call us on 020 3005 4544 or fill out our quotation form here and we will give you a call to arrange for one of the Flormac team to visit your premises to asses your requirements and provide you with the best possible price for completing your job within your timescale and specifications.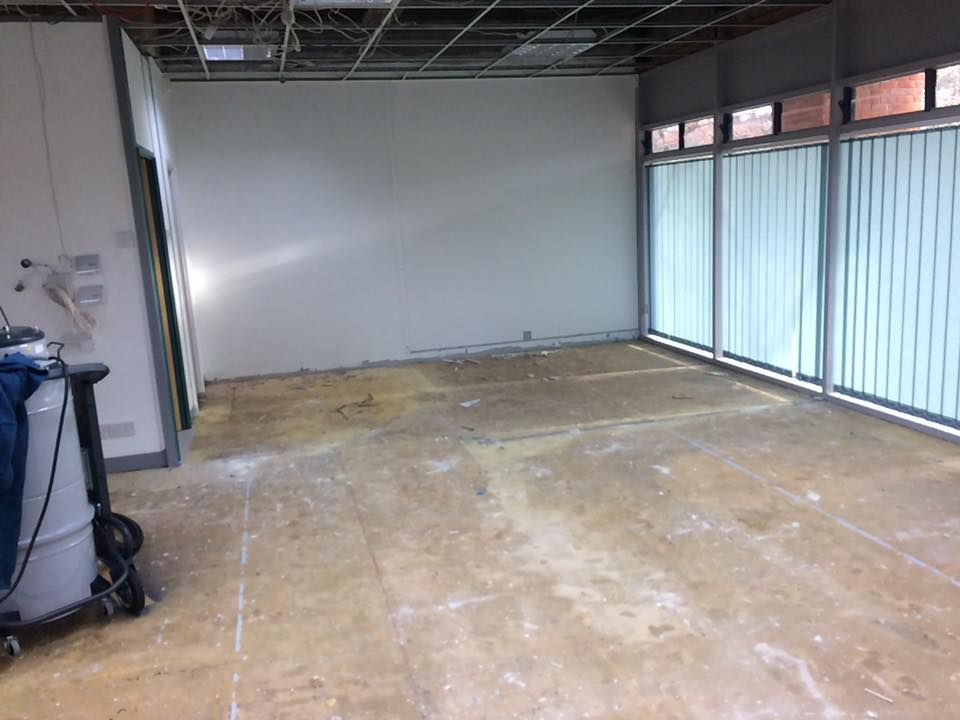 A crucial part of any resin flooring installation for both industrial or residential use is the preparation of the surface itself. If this is not done, or is prepared to a sub-standard level then the flooring system installed will certainly not last and would begin to disintegrate relatively quick.
Flormac offer the complete dust free floor preparation service, we use various mechanical tools to achieve the necessary result for each project. The most popular forms of floor preparation we provide is shot blasting, grinding, edge work and floor planing all of which is vacuum assisted to keep the dust down to bare minimum and to ensure your workplace is as clean as possible at all times.
Not only do we provide this quality service to our own clients as part of the flooring system we install, we also provide this service to existing flooring companies and clients who simply need toppings removed, i.e. existing resin, adhesive, tiles, screeds etc.
The experts at Flormac will lay your flooring to the specification we have quoted for and ensure you are left with a beautiful and durable finish that will impress.