Food Preparation Area Flooring Solutions
The food industry is subjected to numerous products and temperatures on a daily basis, so your establishment needs flooring that can withstand all risks of acidic spillages, hot oils and heavy equipment. Food preparation area flooring has been specifically designed to be hard wearing in a busy working environment, whilst also providing a sanitary flooring solution. Finding the right flooring for your business doesn't have to be a difficult task! Our experts are always on hand to provide you with the right guidance and support, during your food preparation area flooring project.
Flormac is one of the leading food preparation area flooring specialists across Hampshire, Dorset, and the rest of the UK. We understand the exact requirements you need for your business environment in the food industry; if you can't find what you're looking for why not also check out our food grade flooring range? Our talented team can supply and install many different food preparation area flooring types, simply browse our case studies to find out more.
Benefits of food preparation area flooring
Excellent impact resistance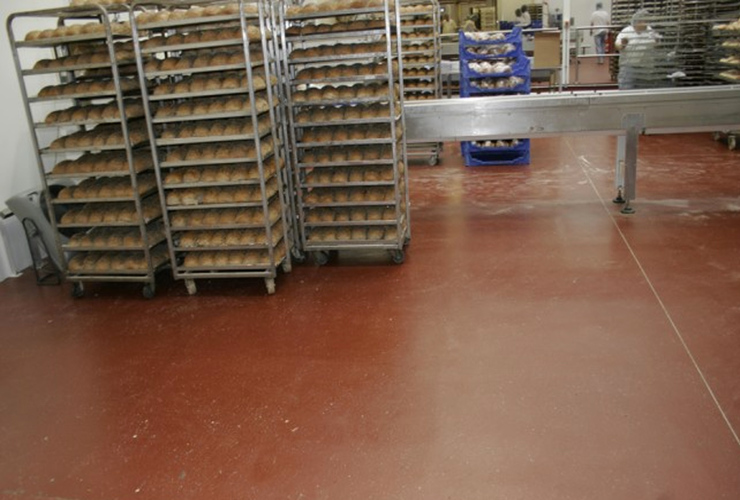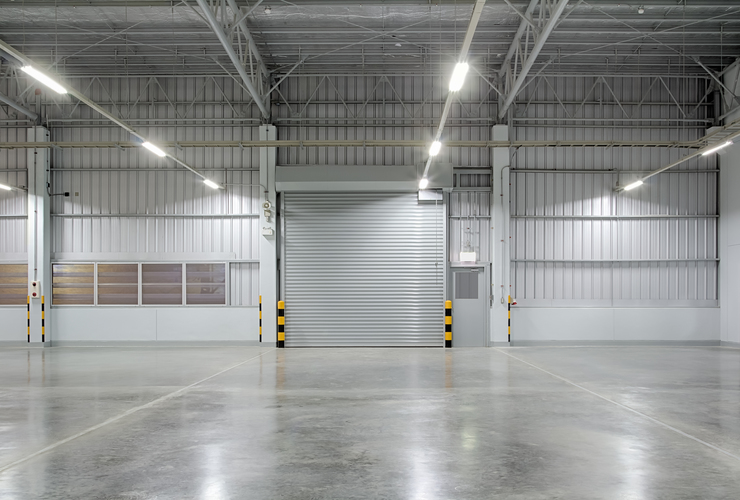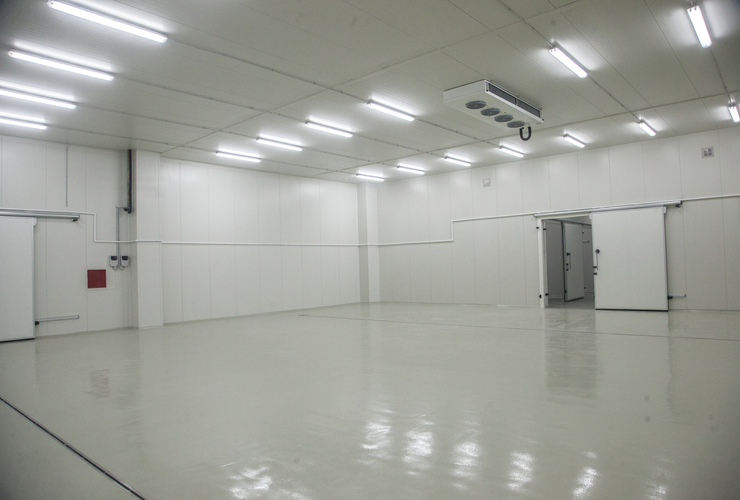 Heavy duty resin flooring
Ideal for food preparation areas, heavy duty resin flooring is extremely hard wearing and resistant to chemicals and liquids. This flooring solution can be washed or steam cleaned to provide a very hygienic environment. Perfect for the food industry, our team thoroughly recommend heavy duty resin flooring.
Hygienic flooring is essential in many businesses that need to maintain a healthy and clean working environment for their employees. Food preparation areas need flooring that won't harbour bacteria or allergens, that's why we recommend hygienic flooring along with our durable floor seal range. Perfect for the food, wholesalers, retail, pharmaceutical and laboratory sectors.