Innovative Reception Area Flooring Solutions
A reception area is one of the most important parts of a business, it's a shop floor insight into your business for your clientele. Create a positive lasting impression with a modern and practical reception area; durable and stylish reception flooring doesn't have to break the bank - choose our expert services today!
As reception area flooring isn't frequently exposed to heavy machinery or equipment, the main priority is how it looks in your business. We recommend decorative flooring and flow applied epoxy flooring as they both are popular for retail and office environments. If you would like more details about any of our flooring options for your reception area refurbishment, contact us today for further advice and prices.
Benefits of reception flooring
Easy to maintain and clean
Slip-resistant properties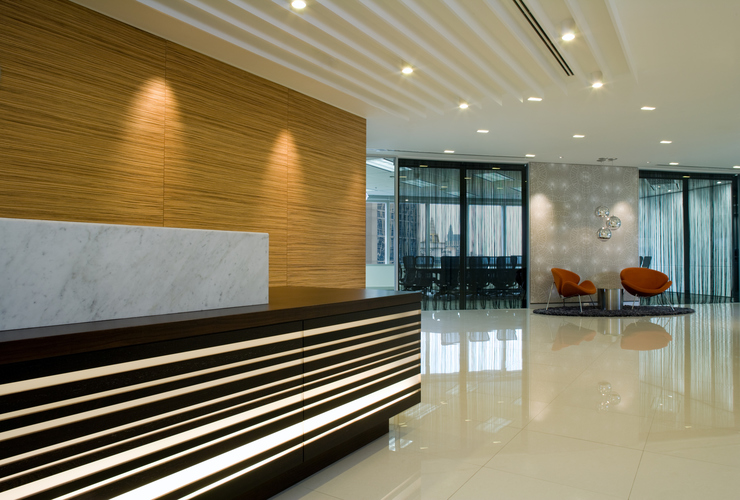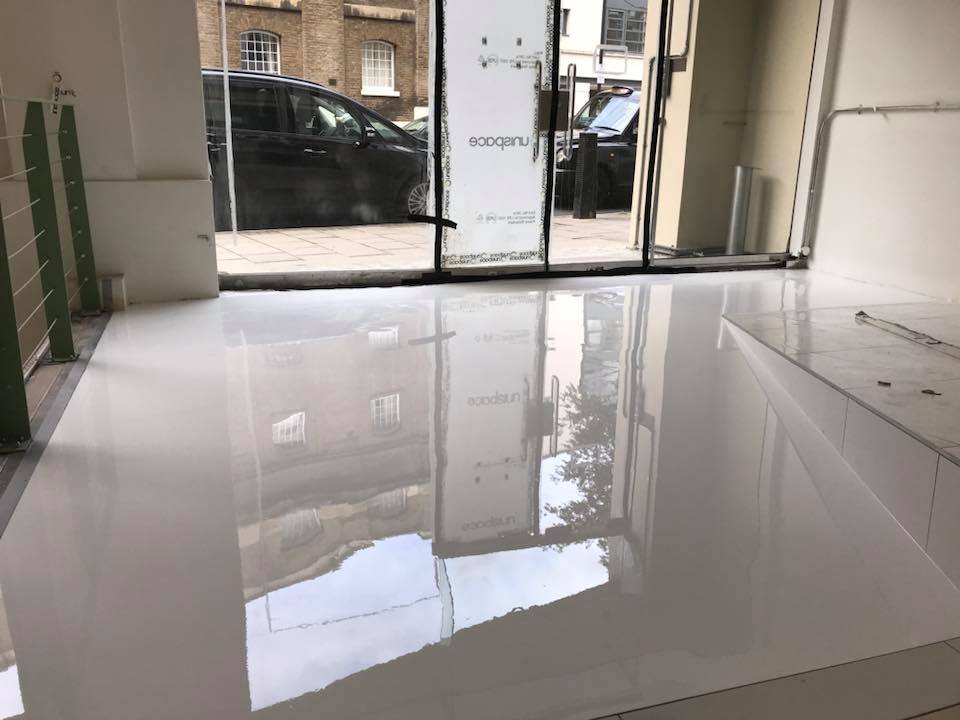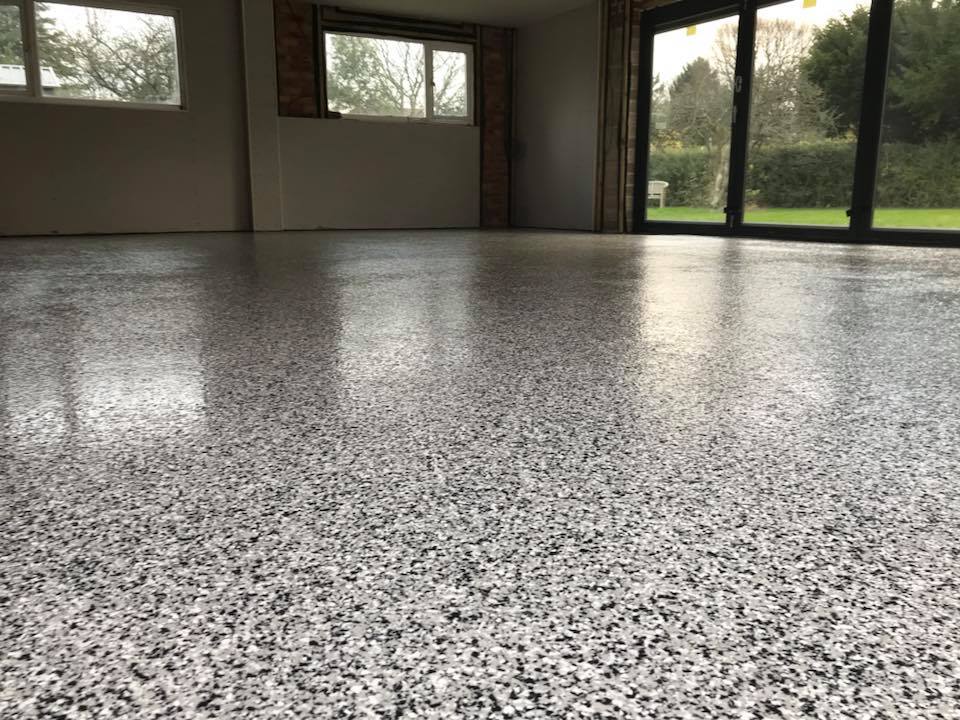 Flow Applied Epoxy Flooring
Recommended for all commercial, retail and healthcare environments, our flow applied epoxy flooring gives a simple and sturdy finish. It's also hygienic as it doesn't harbour bacteria deep within the materials, making it great as reception area flooring to prevent the spread of germs throughout your establishment.
Create a stylish and colourful environment with decorative flooring, without compromising versatility or durability! We offer a wide range of colour combinations so you can choose the perfect colour to seamlessly match your business brand. We also offer solutions of epoxies in mixed colours to create a luxurious marble effect.